– WKYC's free Health and Wellness Expo is this weekend! Here's your chance to see inside of the new Cleveland Convention Center.
– dtCLE's newest residents are flocking to the city because of their active lifestyles.
– Retail space is nearing 100% at 5th Street Arcades. Shopping spree, anyone?
– Brunch in dtCLE never disappoints. Did somebody say Mimosas?
– Do you even lift? The new East Bank Fitness Club in the Flats will bring a new kind of fitness center to dtCLE!
– Hungry? 36 new restaurants have opened in dtCLE in the past 18 months.
– The Cleveland Sky Lift folks have been greeting curious Clevelanders at Lunch by the Lake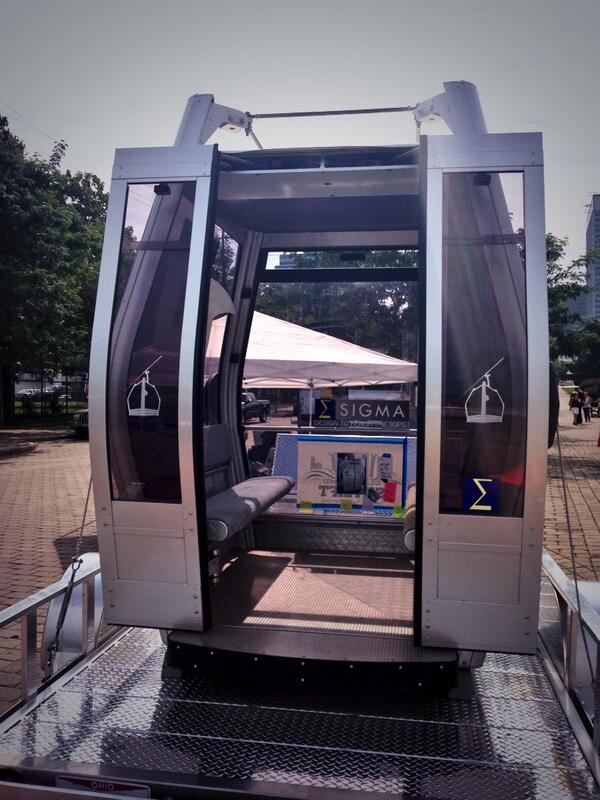 – We LOVE our food trucks here in dtCLE. Here's a guide to help you get to know'em better!